Regulated by the Monetary Authority of Singapore (MAS), Golden Horse applies the power of predictive analytics, artificial intelligence (AI) and machine learning (ML) to our global macro hedge fund to generate market-leading returns.
Trusted for our rigorous approach and error-free execution, we leverage deep expertise in advanced mathematical modelling, computer systems and data analysis in the continuous pursuit of alpha.
We continuously invest in technology, talent and research to innovate ahead of the market and deliver superior risk-adjusted returns for our clients.
At the centre of our approach is a high-trust environment that puts partnership with our investors first.
Our funds are designed to withstand the scrutiny of large institutional investors and family offices, and cater to the needs of individual accredited investors – whether they are more experienced or just starting to build their portfolio.
The systematic approach does all the heavy-lifting when it comes to ensuring a well-diversified portfolio across global asset classes. Our strategy also enables us to select winning stocks and invest ahead of the market.
What this means is that our investors never have to worry about rebalancing their portfolio across different asset classes.
Find out more about how quantitative hedge funds work and how they fit with your investment portfolio here.
Global Macro Discretionary Fund
The Golden Horse Global Macro Discretionary Fund is a quant investment fund focused on different asset classes globally with dynamically-adjusted leverage for superior returns in the long run.
a) Proprietary models built by technologists and mathematical experts.
b) Carefully curated system with regular improvement of the model through rigorous back testing to ensure a robust mechanism.
a) Capture millions of data points, process them and generate meaningful output.
b) Invest heavily in data sources to gain access to vast amounts of data.
a) Use of advanced modeling techniques to identify patterns, pick winners and predict future portfolio volatility to respond ahead of market movements.
b) Employ aspects of AI and ML technologies to help generate more alpha.
a) Wide diversification of asset classes and the instruments within them.
b) Use of optimal hedging strategies through options and other derivatives to be ready for black swan events.
More detailed performance figures available upon request.
Move the sliders to see what your projected returns could be, and how your investment can grow over time.
Initial investment:USD$

Monthly investment:USD$
Annualised Return of 0.5%

$

Annualised Return of 25%
(for Global Macro Discretionary Fund)

$
More detailed performance figures available upon request.
All returns are based on compounding. Actual returns might differ from what is calculated.
For more details on fund performance, please click on find out more.
How We Maximise Returns and
Manage Risks
Doing Data Analytics and Predictive Modeling Better

Not all data and predictive models are created equal. Not all data is processed, used and integrated in the same way.

Our data sources are carefully curated and balanced with deep historical research before they are integrated into our predictive models, which are dynamically adjusted by technologists, mathematical experts and financial analysts.

Future-Proofing Investments with Constant Artificial Intelligence and Machine Learning Innovation

To maximise alpha – consistently – means creating first-to-market strategies and models through new financial applications of the latest Artificial Intelligence, Machine Learning and Data Advances.

Building a Systematic Approach that Eliminates Bias and Human Error

Through our systematic investment strategies, we have an objective, bias-free and nimble approach to reading and predicting markets. Our model analyses millions of complex data points to accurately identify signals and predict next-day volatility and market movements. This ensures consistent high performance that is ahead of the market. Unlike funds that require a key-man, we have built a system of strategies that combines Data, Computing Power, Artificial Intelligence, Machine Learning, and Intellect to stretch the performance of our funds.

A High-Trust Partnership to Meet Each Investor Where They Are

Our fund specialists provide high-touch engagement with a deep level of understanding of each investor's unique concerns and risk appetites. Being investors in the fund ourselves, we break down complex technicality into a common language focused on returns.
Backed by Global Awards and Honourable Mentions
Golden Horse Fund Management was recognised at the 2020 Enterprise 50 awards by KPMG and as one of the 50 most enterprising, privately-held local companies in Singapore by The Business Times.
Its funds have garnered multiple global awards and accolades, including the prestigious Eurekahedge Asian Hedge Funds Top Ten Tables in 2019 and Preqin Pro's Honour Roll in 2019 for Top Performing Macro Strategies Hedge funds.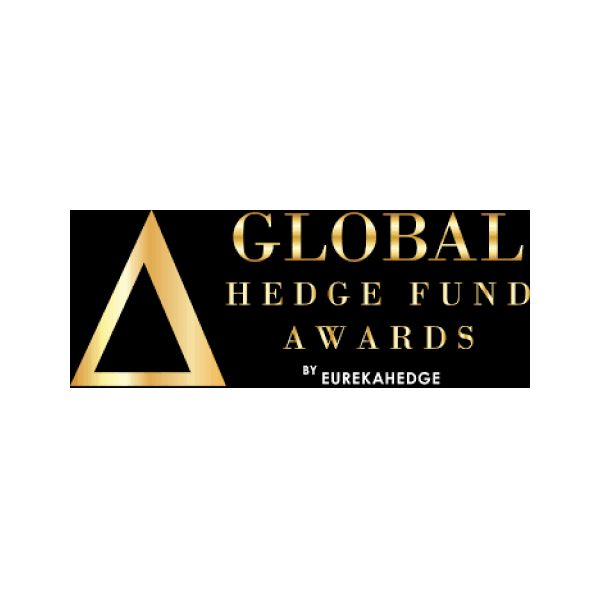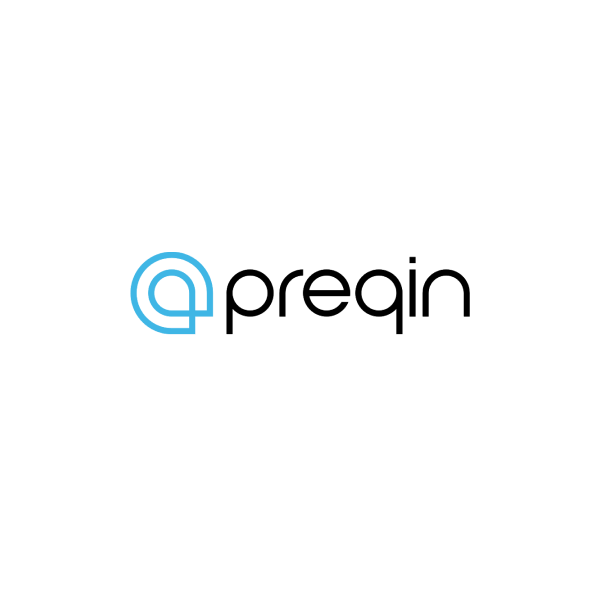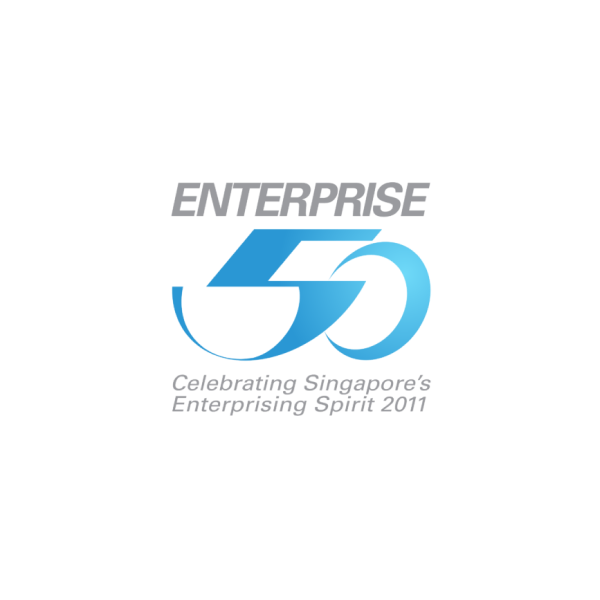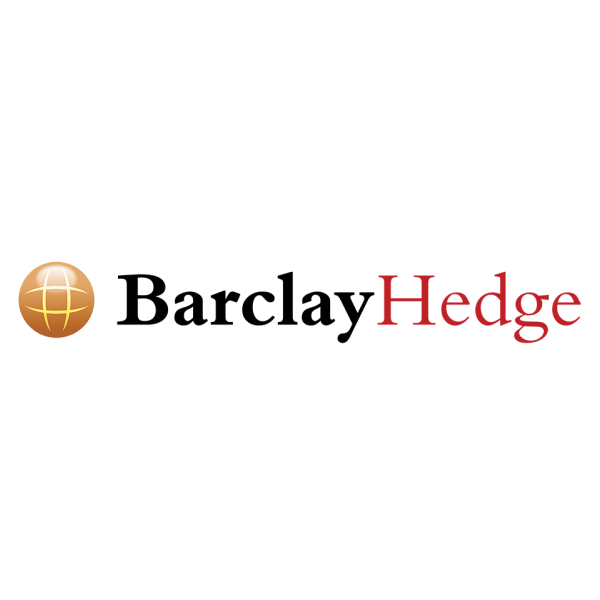 Subscribe to our Newsletter
Keep up with the latest news and updates from the Golden Horse team.