Meet our team of accredited fund managers. With a diverse range of experiences and
knowledge, we are here to partner with you on your investment journey.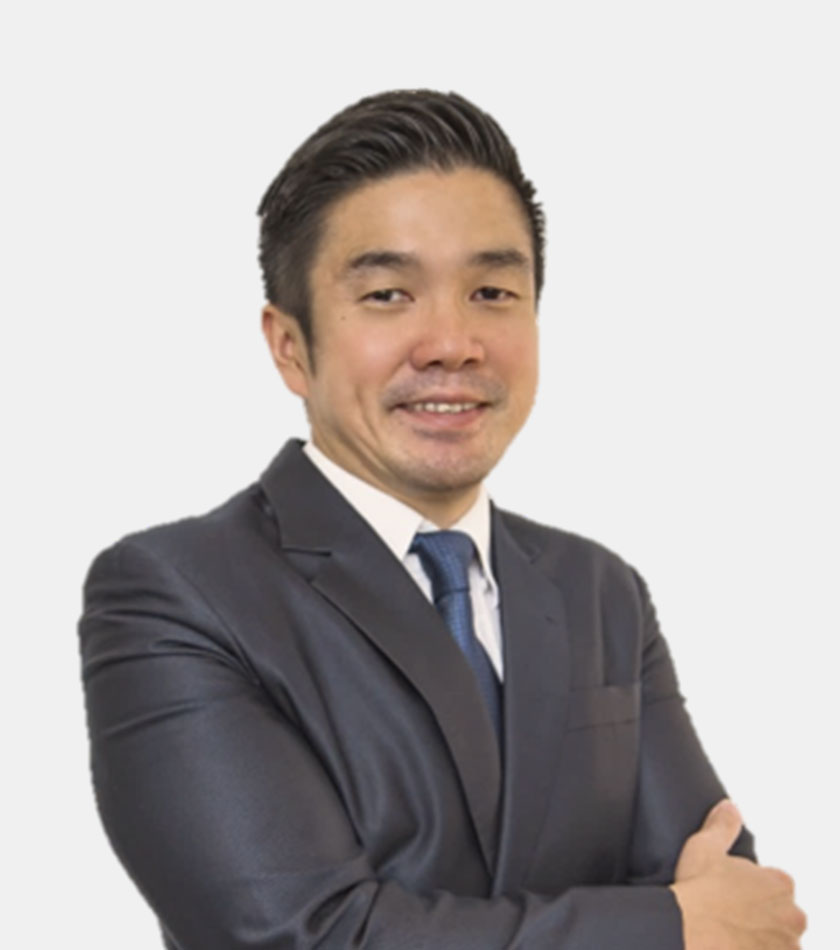 Lawrence Chen
Founding Partner & Chief Executive Officer
Financial expert. Technologist. Economist.
Lawrence is the Founding Partner and Chief Executive Officer of Golden Horse Fund Management. Under his leadership, the firm has been recognized as one of the most consistent and best performing hedge funds in Asia.
He has almost 20 years of investment experience and has been involved in all phases of investments businesses across asset classes, from hedge fund solutions, private equity, credit, infrastructure and real estate, and investment banking.
He is an active member of Business China, launched by Singapore's Founding Prime Minister Mr. Lee Kuan Yew, to nurture an inclusive bilingual and bicultural group of Singaporeans to strengthen the ties between Singapore and China.
Lawrence graduated with a B.A. from the University of California, Berkeley.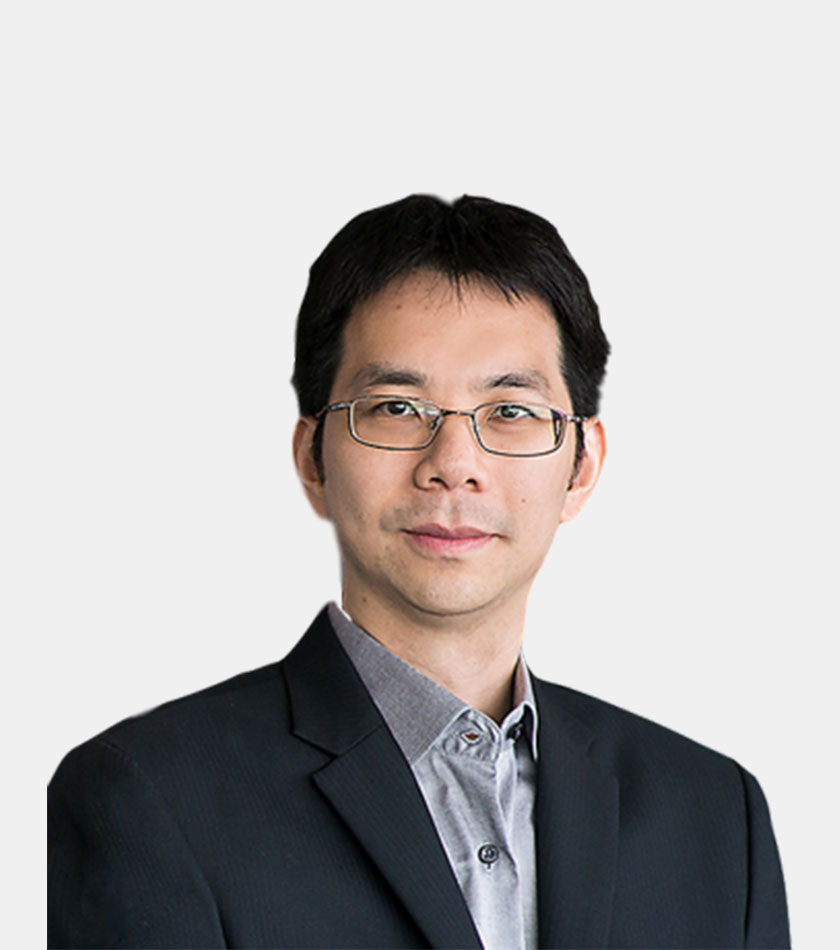 Dr. Lim Nengli
Managing Director, Portfolio Management
Quantitative Finance. Machine Learning. Predictive Modelling.
Dr. Lim is a portfolio manager at Golden Horse Fund Management, constructing quantitative models and strategies based on machine learning and stochastic modelling.
He received his Ph.D. in Mathematical Finance at Imperial College London, and has previously studied in Princeton University (M.A.), the Courant Institute of Mathematical Sciences at New York University (M.S.), and the University of California, Berkeley (B.A.).
He served as an Assistant Professor at the Singapore University of Technology and Design (SUTD), and has many years of research experience. He's also previously worked with A*STAR, Defence Science National Laboratories (DSO) and Nanyang Technological University (NTU). His research has appeared in notable publications and journals, such as the Annals of Probability, Quantitative Finance and ECCV (European Conference on Computer Vision).
He was awarded the Yael Naim Dowker Centenary Prize for best mathematics Ph.D. thesis in Imperial College London (2016).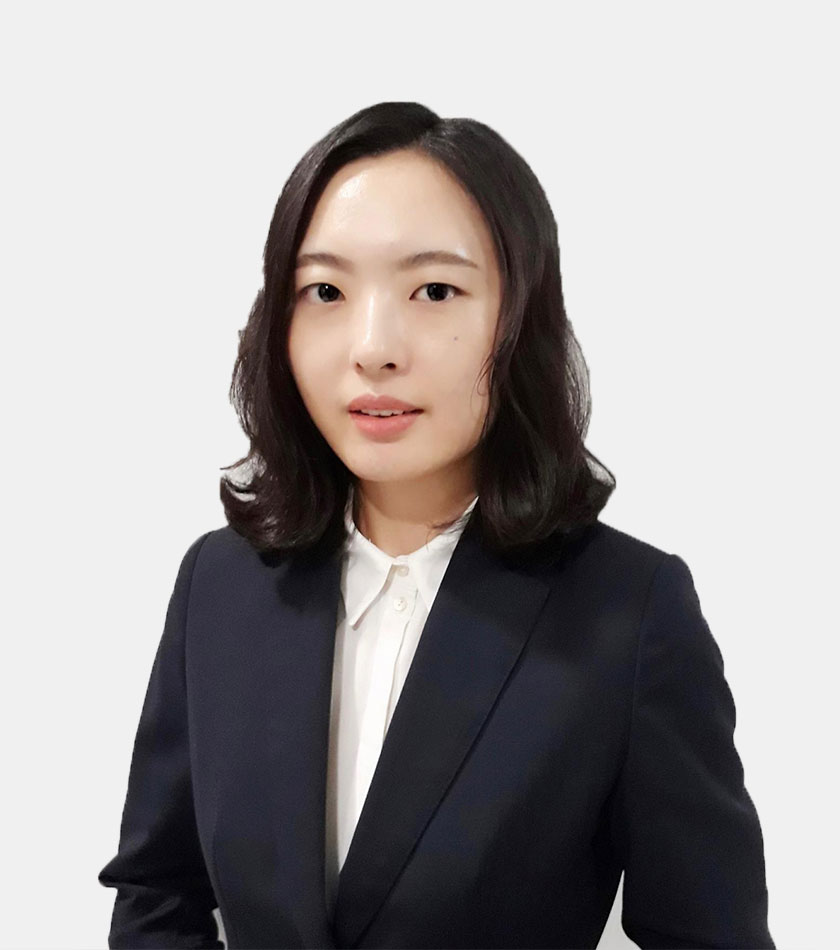 Li Xiaoman
Director
Data Analytics. Quantitative Research.
Xiaoman is a data scientist at Golden Horse Fund Management, in charge of market research, data processing, strategy backtesting and trade execution.
She holds a Master of Science in Financial Engineering from National University of Singapore, where she received comprehensive training in statistics and mathematics, as well as first hand knowledge and experience in financial markets, risk management and quantitative analysis. She has exposure to various quantitative research projects, including volatility expansion strategy on Forex futures, alpha generation by volatility managed portfolio, spread option pricing, etc.
Before embarking on her Masters program, she worked as a software developer at a leading Japanese ERP solution provider, where she received an award for her outstanding contributions.